Proline Promass X 500
Coriolis flowmeter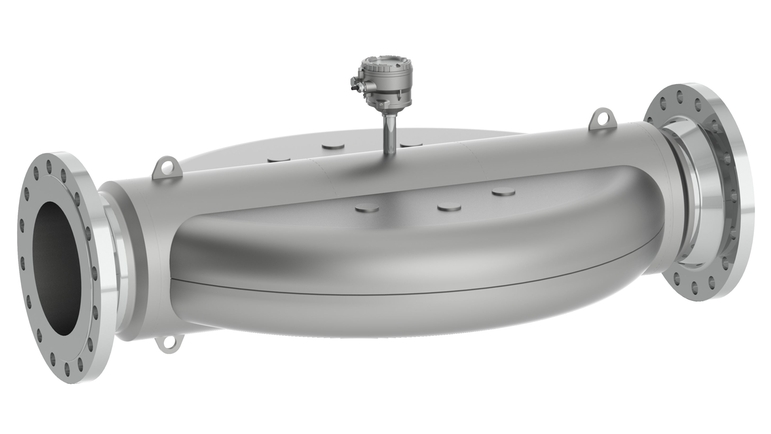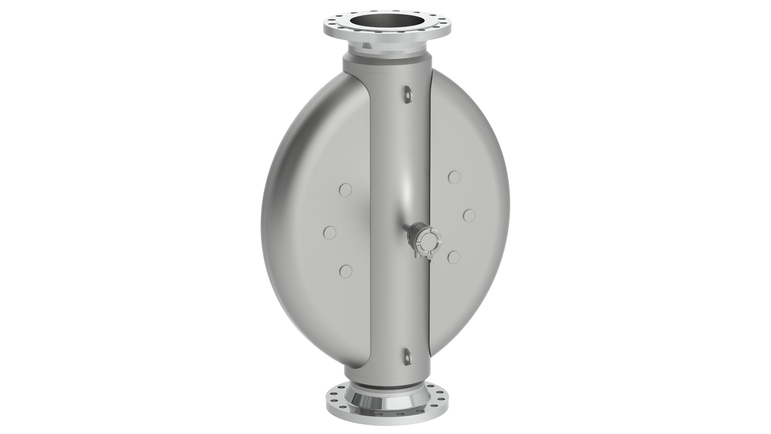 Highest capacity four-tube flowmeter, as remote version with up to 4 I/Os
The patented four-tube Promass X provides premium accuracy (0.05 %) for highest capacity and offers an outstanding performance in on- and offshore applications in the oil and gas industry. With is innovative remote transmitter Promass X 500 maximizes installation flexibility and operational safety in demanding environments. Heartbeat Technology ensures process safety at all times.
Benefits

Increased profit – single installation point providing premium accuracy for large quantities


Fewer process measuring points – multivariable measurement (flow, density, temperature)


Space-saving installation – no in/outlet run needs


Full access to...
Field of application

Measuring principle operates independently of physical fluid properties such as viscosity or density

For highest flow rates and outstanding performance in on/offshore applications in the oil and gas industry.

Device properties
Documents / Manuals / Software
13.05.2020 - 15.05.2020

Learn about the innovative ways we are meeting the challenges of the Oil and Gas industry and support our customers and business partners. Meet us at OGU 2020!

22.06.2020 - 26.06.2020

With the help of actual hands-on tasks you will learn how PROFIBUS fieldbus technology works in detail. At the end of the course you will be able to design and commission a PROFIBUS fieldbus network.