Real-time inventory information across production storages
Usage of existing material on stocks and reduction of locked-in inventory costs
Nowadays, businesses are exploring new areas due to increasing needs to reduce costs and access new business opportunities. Our customer can now collect real time inventory information across different production storage and distribution sites and therefore has the best chance to use existing material stocks and to reduce locked-in inventory costs.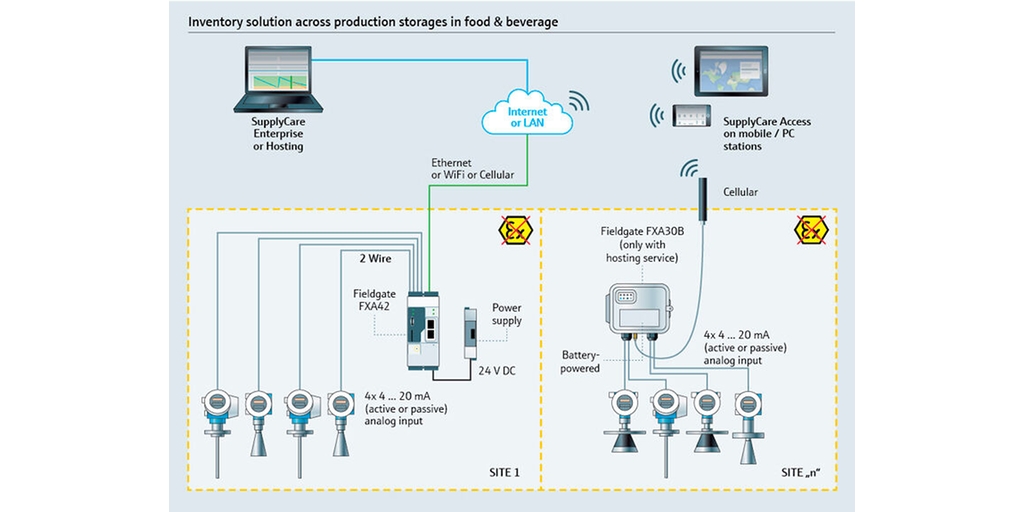 SupplyCare is the solution
With SupplyCare our customer collects all the inventory data, which is prepared and visualized in a centralized system. Further analysis per location, product or other parameters can be filtered easily and at any time.

Our customer does not have to care about the number of registered users. Collaboration with all partner companies in the supply chain is possible without extra costs. Endress+Hauser doesn't charge for adding additional users in SupplyCare.

If unauthorized movements happen during non- working hours, our customer will get an alarm.

Battery powered Fieldgate (FXA30B) will allow regular measurement, also in remote location.
Five challenges our customer faces
Losing track of the individual location and the overall inventory.

The need to calculate easily how much of which product is available in all locations.

Gain full transparency on materials on stock both for the own employees and suppliers.

Prevent unauthorized movements during non-working time.

There is no power supply available in some remote locations.
Usage of inventory devices for the best result
Our customer has 5 tanks/silos for raw materials and final products spread across different production and distribution locations.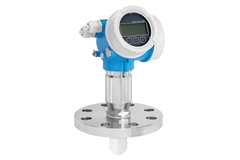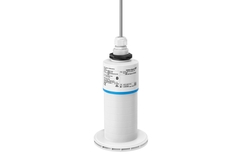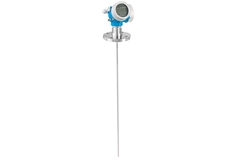 Guided radar measurement Time-of-Flight Levelflex FMP5x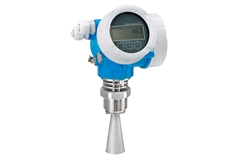 Radar measurement Time-of-Flight Micropilot FMR5x